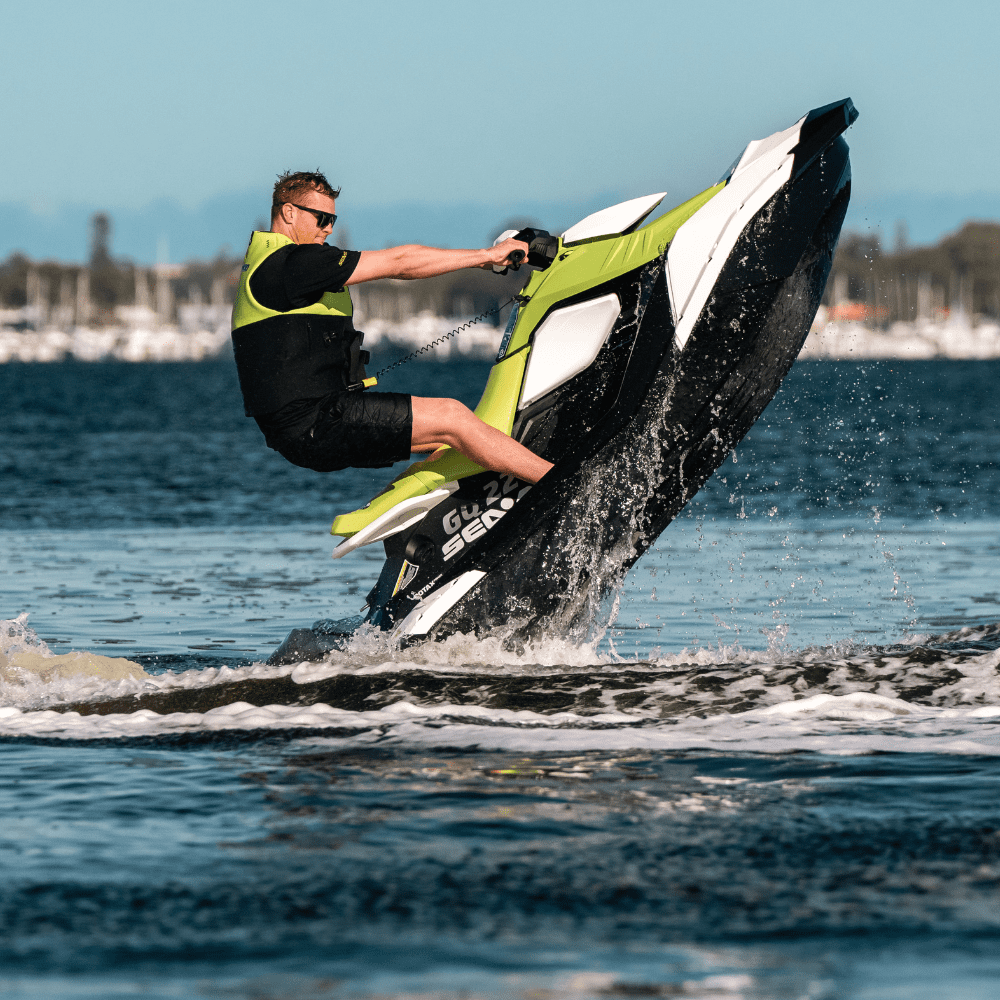 ENTER TO WIN a Sea-Doo Spark 2UP!
Just by being at the 2023 Club Marine Perth Boat Show, you could be zipping around the Swan River this summer on your own Sea-Doo Spark 2UP thanks to Sea-Doo Sport and Leisure and WA Sea-doo.
When it comes to all-out fun, nothing beats a Sea-Doo Spark. From splashy looks to nimble, peppy handling, the good times are ready to roll. The light, compact design of a Spark makes it a blast on the water. It's also what makes them effortless to tow with almost any vehicle and easy to store by requiring much less space than a full-size boat.
The Sea-Doo Spark 2UP could be yours and comes with a Dunbier trailer. Total prize value is $12,900 and can be won by entering at the Show, or by buying your Show tickets online.