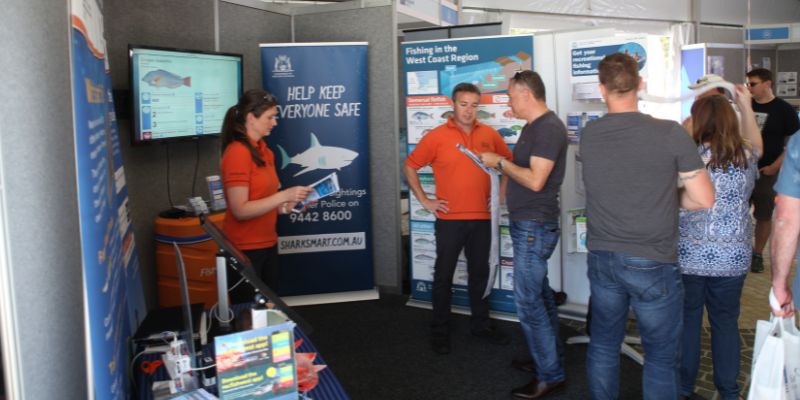 Maritime and Roads Information Hub
The most important aspect of boating is safety, and this is the message coming from the Maritime and Roads Information Hub at the Show this year. The Maritime and Roads Information Hub is a convenient one-stop-shop for information about safe boating including correct weight ratios for cars and boat trailers, fishing regulations, national approach for commercials vessels and interpreting weather forecasts.
Agencies taking part the Show include:
Department of Transport
Australian Border Force
Royal Life Saving Society WA
Department of Primary Industries and Regional Development
Department of Fire and Emergency Services- Marine Services
WA Police
Department of Transport
Main Roads WA HVS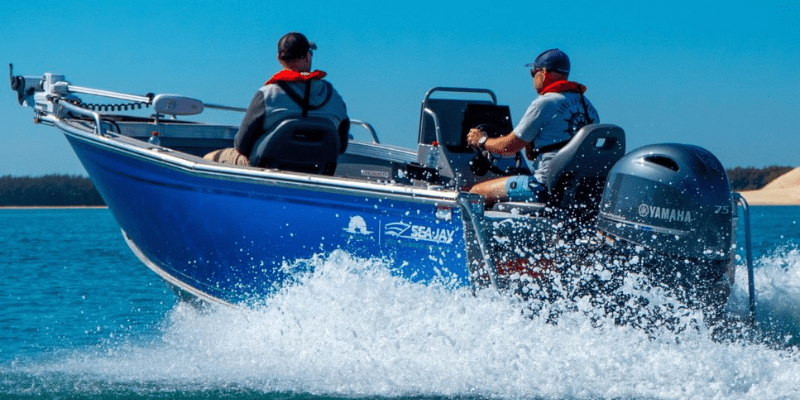 Do your Recreational Skipper's Ticket Test (Theory) at the Show!

The Boating Industry Association is making it easier for everyone to get into boating, with the option for visitors to do their Recreational Skipper's Ticket theory training and assessment at the Show. Thanks to Yachting WA and Australian Sailing, visitors can register to do their theory assessment at the Show; and then follow this up with their practical training and assessment after the Show, at a location near you. Conditions apply,
click here
to register.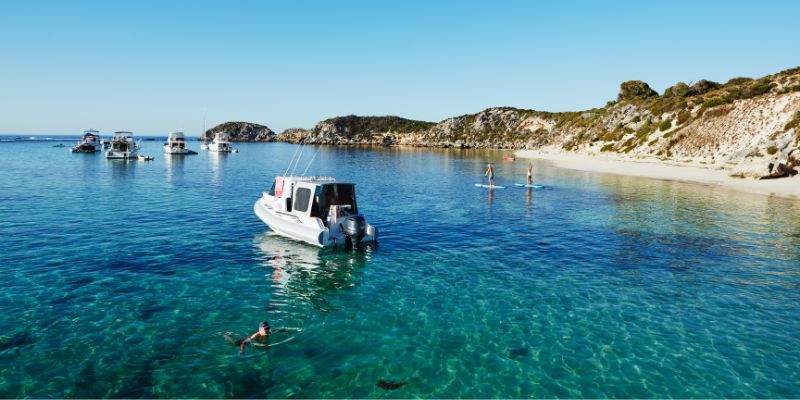 Go Boating Club
Get information and join the Boating Industry of WA's "Go Boating Club" at the Show. The Go Boating Club was been designed for West Australians to make the most of out of their boats; and provides boat owners a place to build their confidence on the water with training opportunities offered at BIAWA headquarters at Burswood on Swan. Members are also invited to participate in regular boating events that include river cruises, overnight return trips, day trips to Rottnest Island and many more. Visitors can head to the BIAWA stand at the Show to find out more.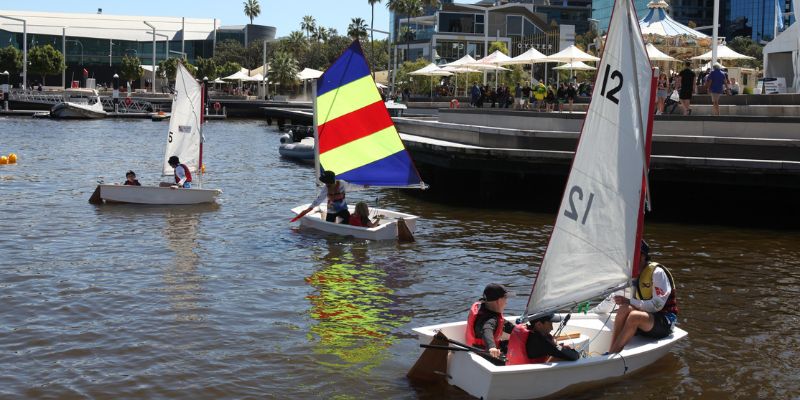 Tackers Sailing
Kids can also get into boating with Tackers sailing offered as a free activity in Elizabeth Quay. Thanks to Australian Sailing, school aged children can test their skills in driving a boat with a qualified instructor giving them tips along the way.