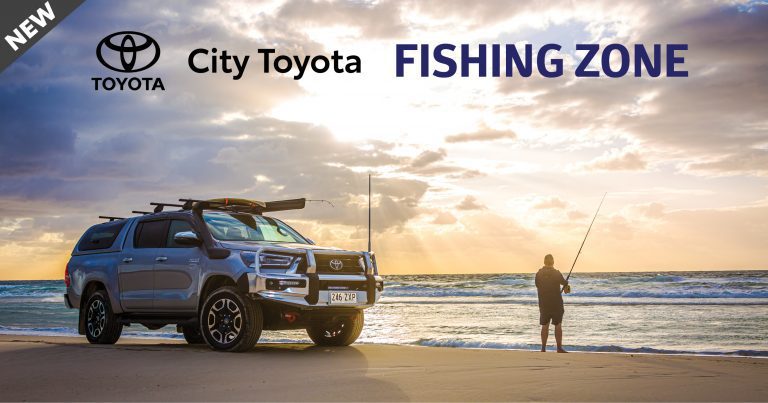 Calling all anglers to the new City Toyota Fishing Zone!
The City Toyota Fishing Zone offers visitors a range of fishing tackle, fishing boats, tow vehicles, and other fishing related products and services to browse and buy.
The City Toyota Fishing Zone will be action packed all weekend with the Engel Aquatank Fishing Stage as the main focus. The Stage will have regular fishing demonstrations in the Aquatank, plus all the latest on lures and gear. The new Engel Fishing Stage will feature presenters including Scott Coghlan (Western Angler magazine), Jamie Chester, Karl Langdon (6PR) and more. There will be demonstrations on fishing techniques, fish filleting and cooking, and plenty of travel info and advice.